RE/MAX Midwest Real Estate Group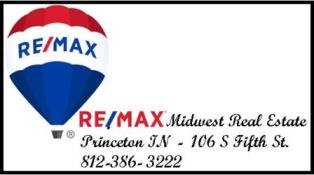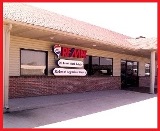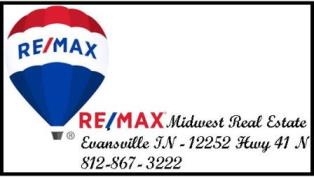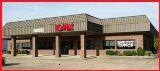 In 2001, Tim & Jan Mason opened their own independent real estate company – Midwest Real Estate & Appraisal Group; serving South Western Indiana. Tim had the experience; eleven years in real estate, nine as co-owner. Tim & Jan wanted to employ the best agents, with the best attitude & a personal passion to provide the very best in customer service.
After an extensive search for a company that shared their vision and values, in 2002 they opened the doors as a RE/MAX franchise. RE/MAX Midwest Real Estate & Appraisal Group, where service is top priority; providing the agents better tools & services and giving a competitive edge in the real estate environment.
In August 2010, a second location opened. We again began to achieve the goals & aspirations we had for our agents & most importantly for the customers.
We continue to be a leading real estate office in southwest Indiana – growing with experienced agents.